About
Find Out More
About Us
Systoma IT Solutions is leading IT service provider that can help you to make your business more cost-efficient. We have the knowledge and experience of how to smoothly implement IT projects that you choose to outsource to our organization.
IT Consulting
Our IT consulting services to work on critical, deadline-driven IT projects makes sense. Even it can be the most cost- and time-efficient way.
Enterprises Resource Management

Let our IT professionals help you deploy and customize these complex systems for your business. We can manage the entire process from start to finish.

IT Outsourcing

IT outsourcing is what you need if you don't have IT specialists and think that the recruitment process is too time-consuming and expensive.
And everything we do is to help you and your organization succeed. We want to help you grow your marketing, sales, business, & career. From our articles, shows, and educational resources to our consultative agency services and live events, we want to help make your professional vision a reality no matter where you're starting.
Services
Check our
Services
A Different Approach Unmatched Results.
Mohammed Ameen
CEO | Reflections Computer Systems Co., Ltd.
"It was a pleasure working with Moheimeed and the rest of the Systoma team! A highly responsive and knowledgeable group that went above and beyond. I couldn't be more pleased with the final outcome."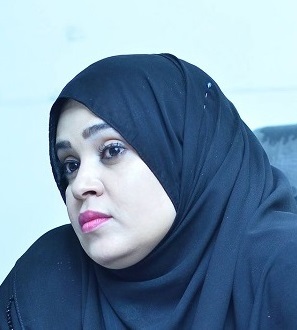 Hadya Elhadi
BofD | Intelligic Computer Systems Co., Ltd.
"Whichever level of digital marketing you're at, Systoma can guide you to reach the next level. They are great at giving you digital marketing advice on the fly, during your consulting sessions, which proves they are experts. And if not, they will contact you in-between sessions with advice or answers to your questions."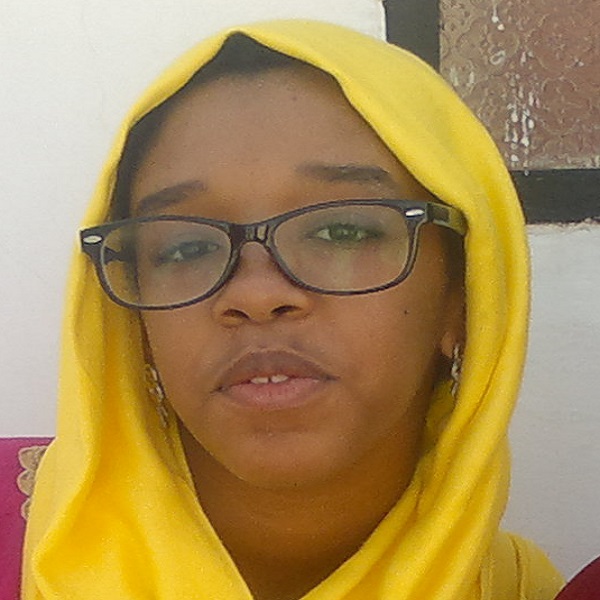 Duaa Abdallah
CEO | Dalato
"The variety of products and services that are offered from content creation, website design, branding, etc. Their teaching philosophy is very unique. Also, their management team is very involved with their client base. We have been a very happy and successful client for over three years!"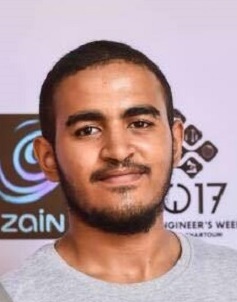 Hazim Elamin
CEO | Capslock
"It's common that when partnering with a consulting group like Systoma, they tend to leave you hanging once results or goals are achieved. But, this has not been the case with them. Even though we have seen major successes in the past 2.5 years, Systoma is still pushing our content efforts so that we don't end up with stagnant results and numbers."
Ahmed Younis
Entrepreneur
"Working with Systoma was, and continues to be, a pleasure. They helped to transform our ho-hum blog into a positive, professional, and enticing experience for our audiences. The Systoma team is easy to work with; they remained accessible and responsive to our needs during the project and long after our contract came to an end."
Portfolio
Check our
Portfolio
Don't just take our word for it. Check out some of our latest work.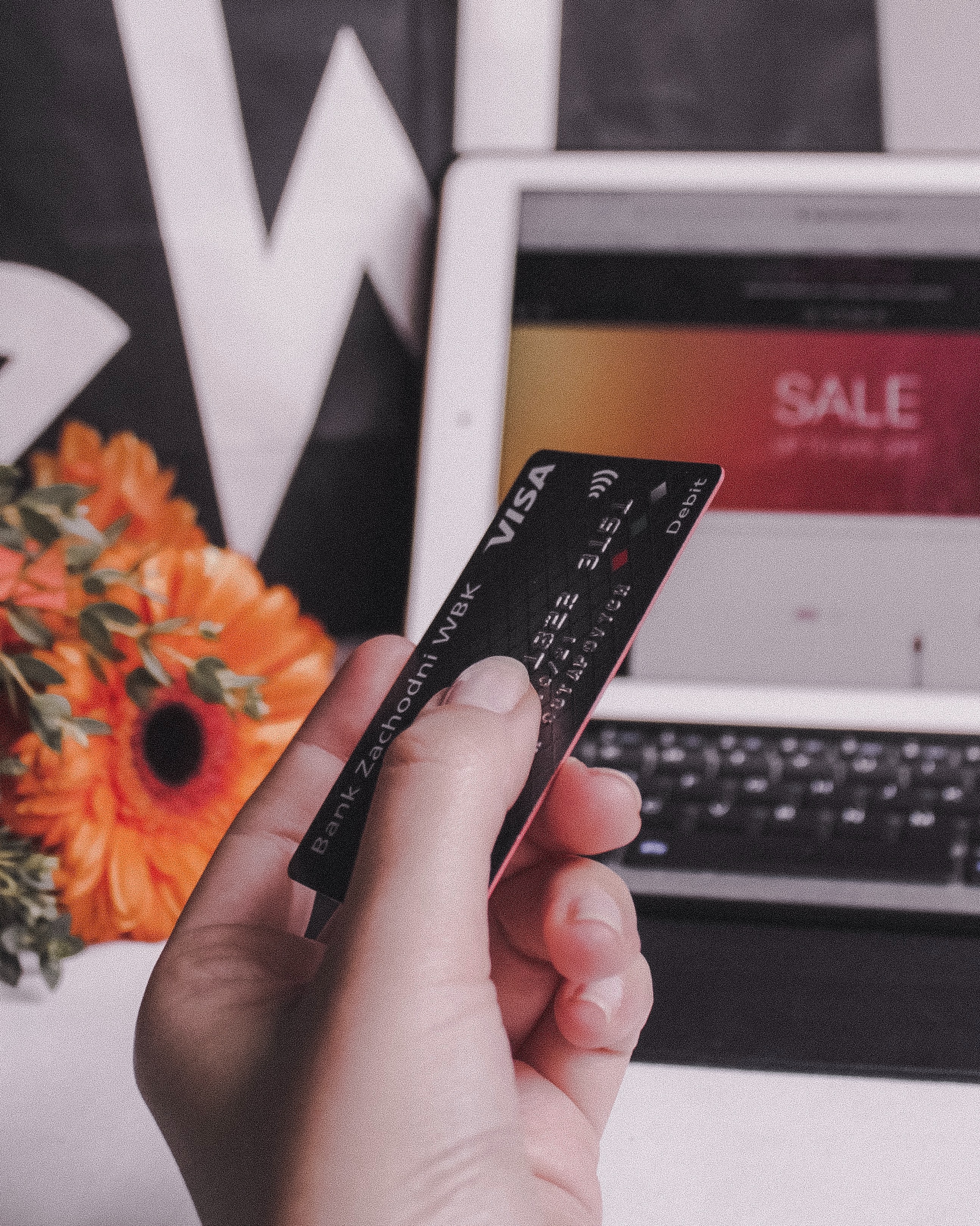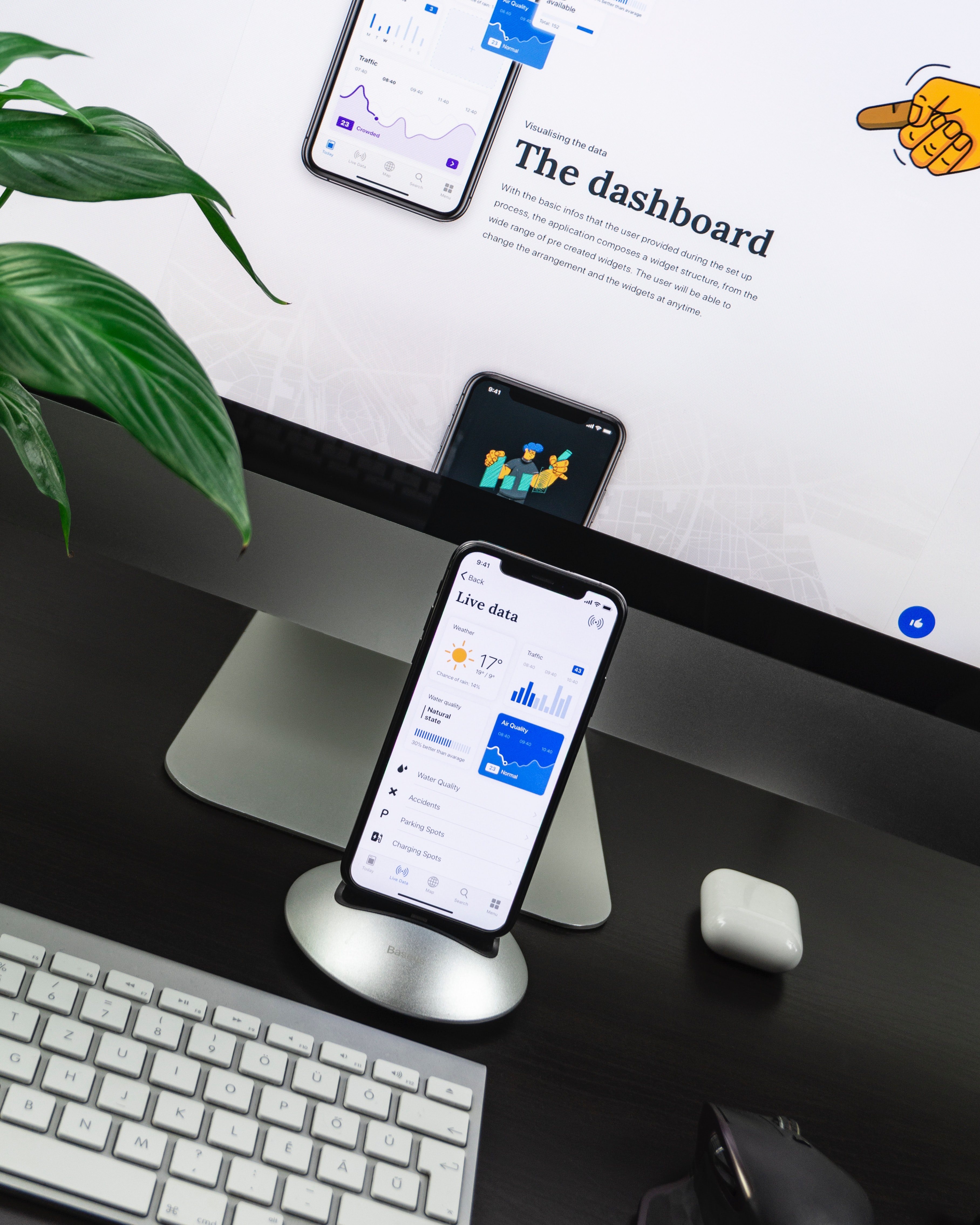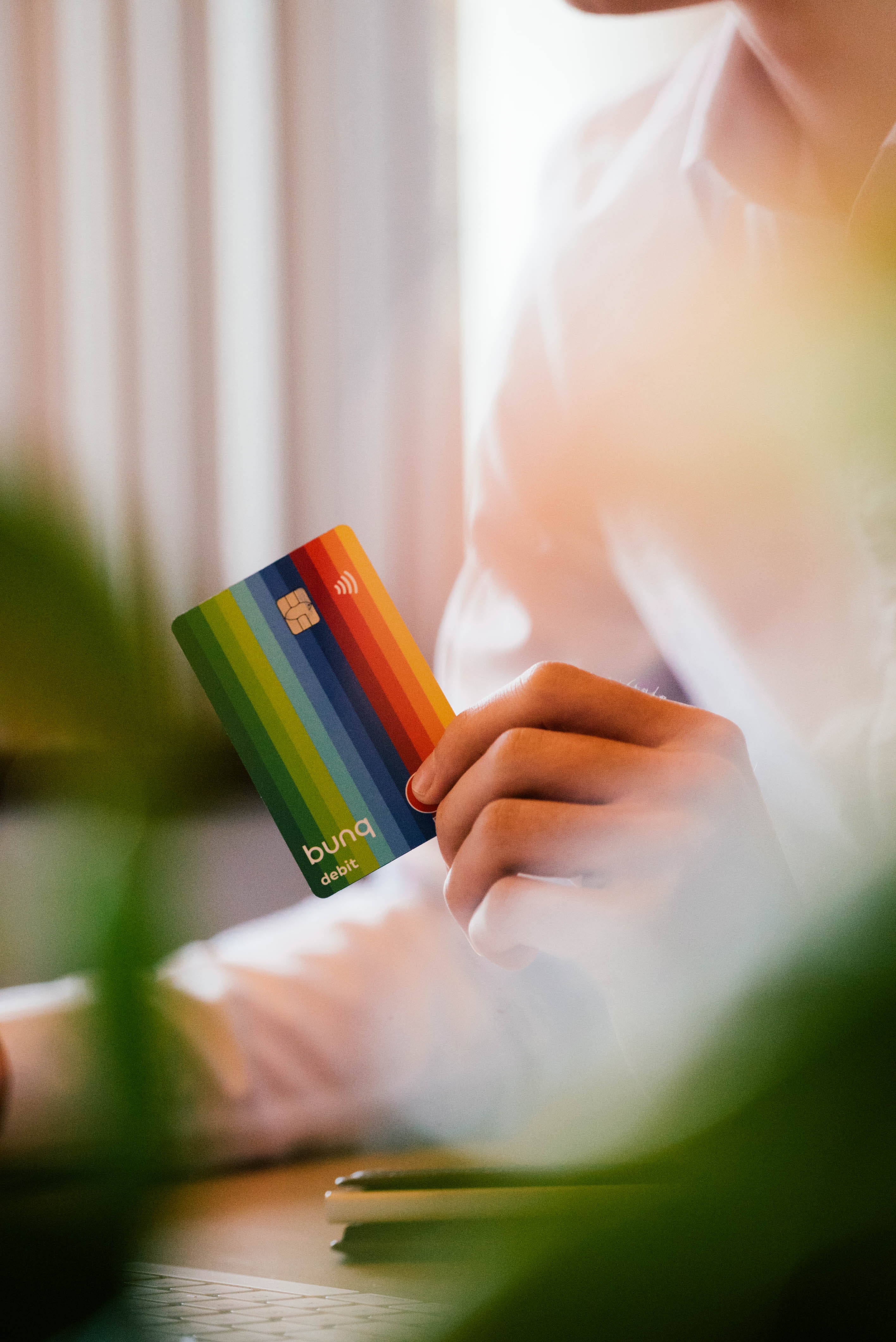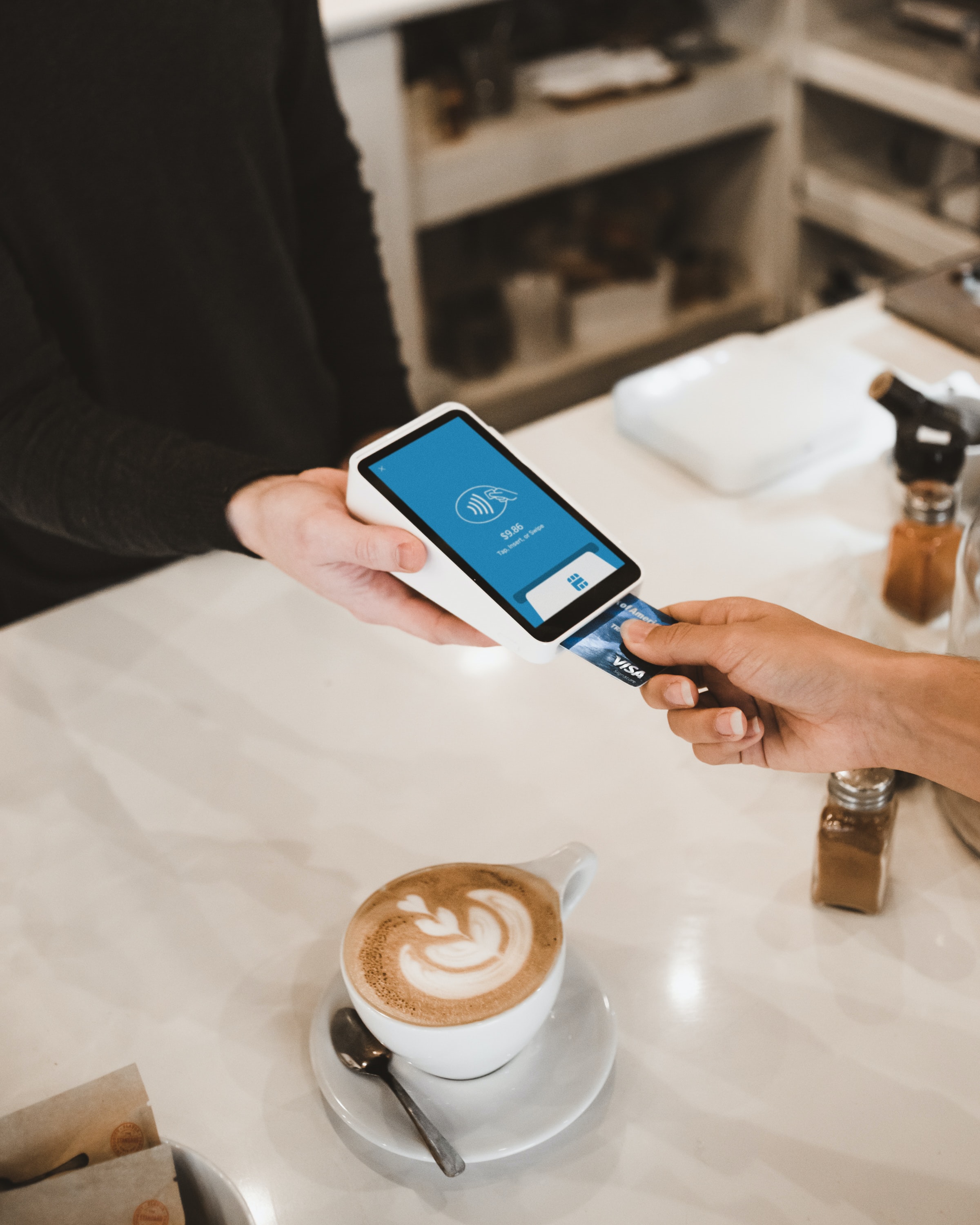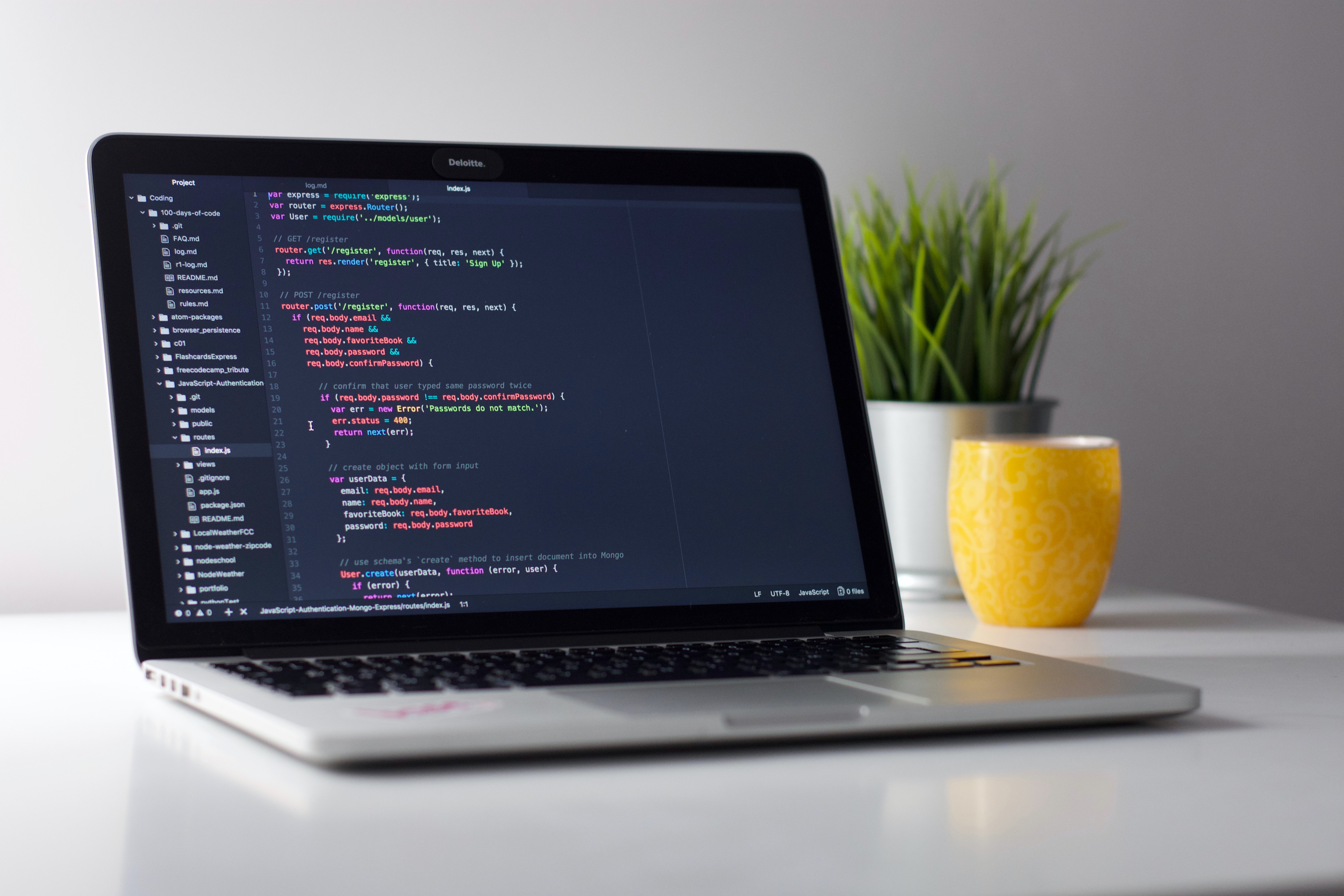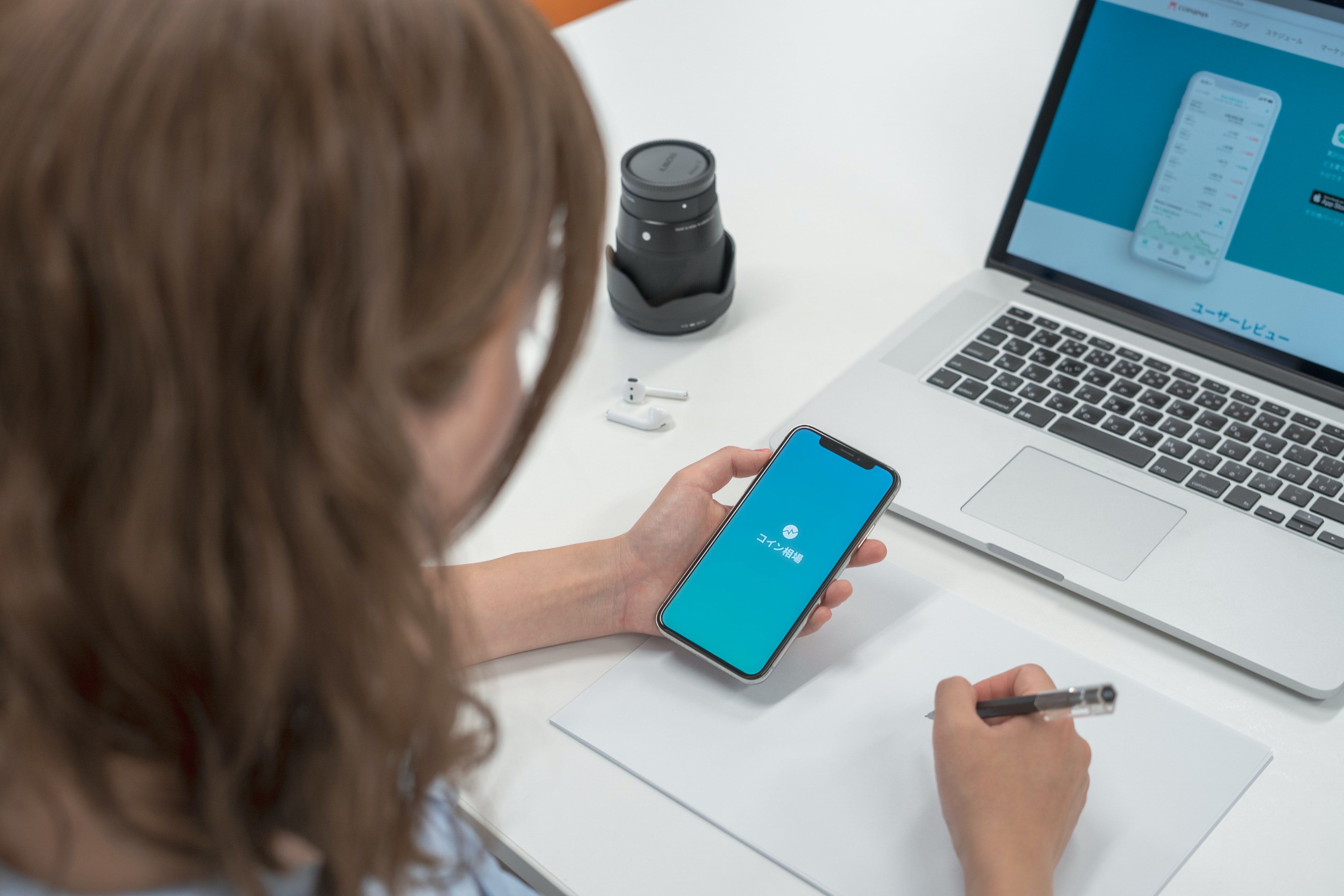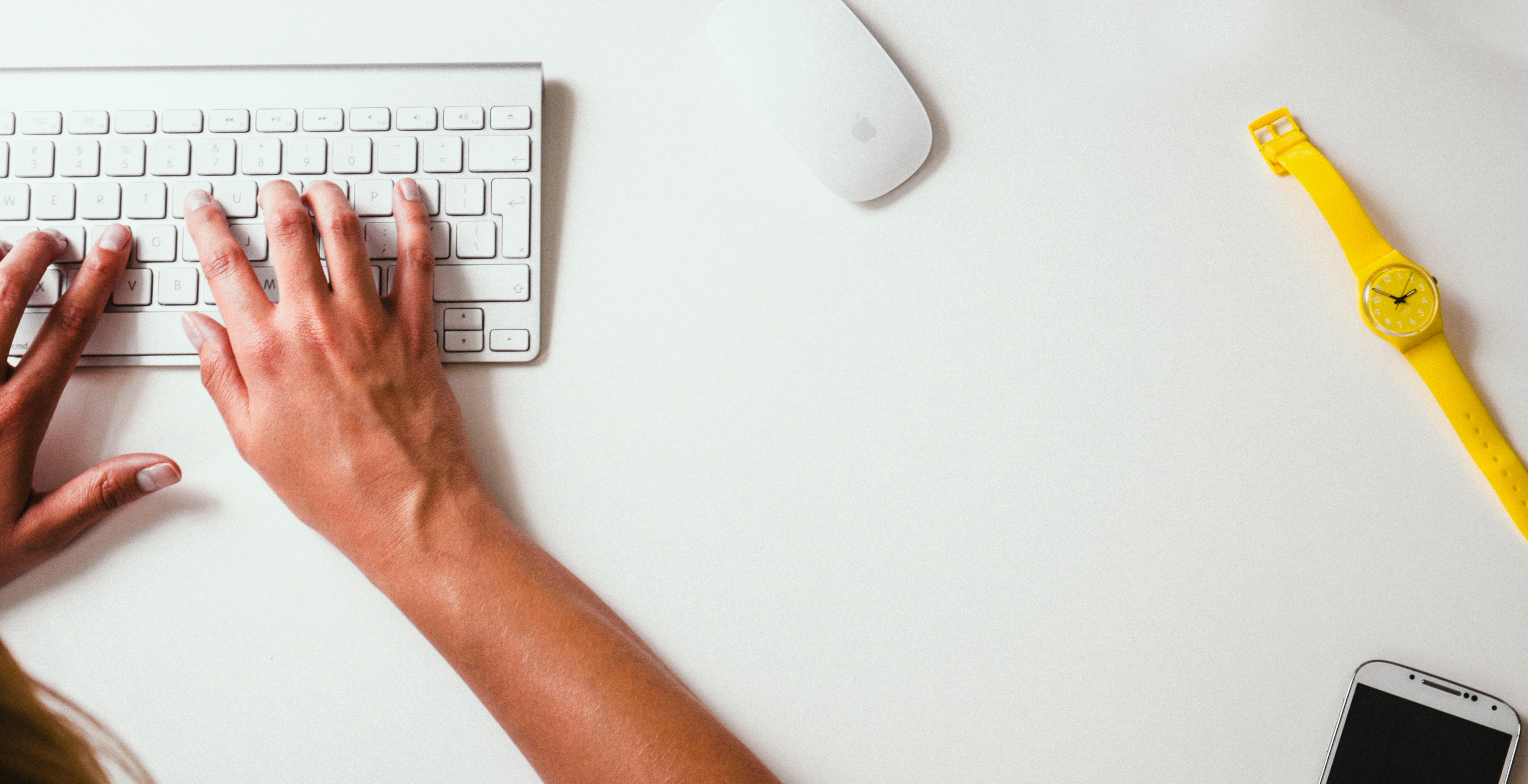 Team
Our Hardworking
Team
We are extremely selective when it comes to adding people to our team. We've blended young, tech-savvy entrepreneurs with seasoned industry experts who are relentless in their efforts to help others succeed.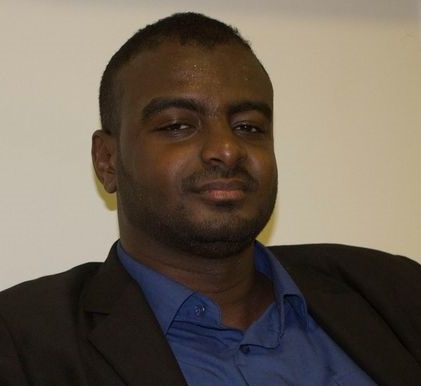 Mohammed Moheimeed
Co-Founder | CEO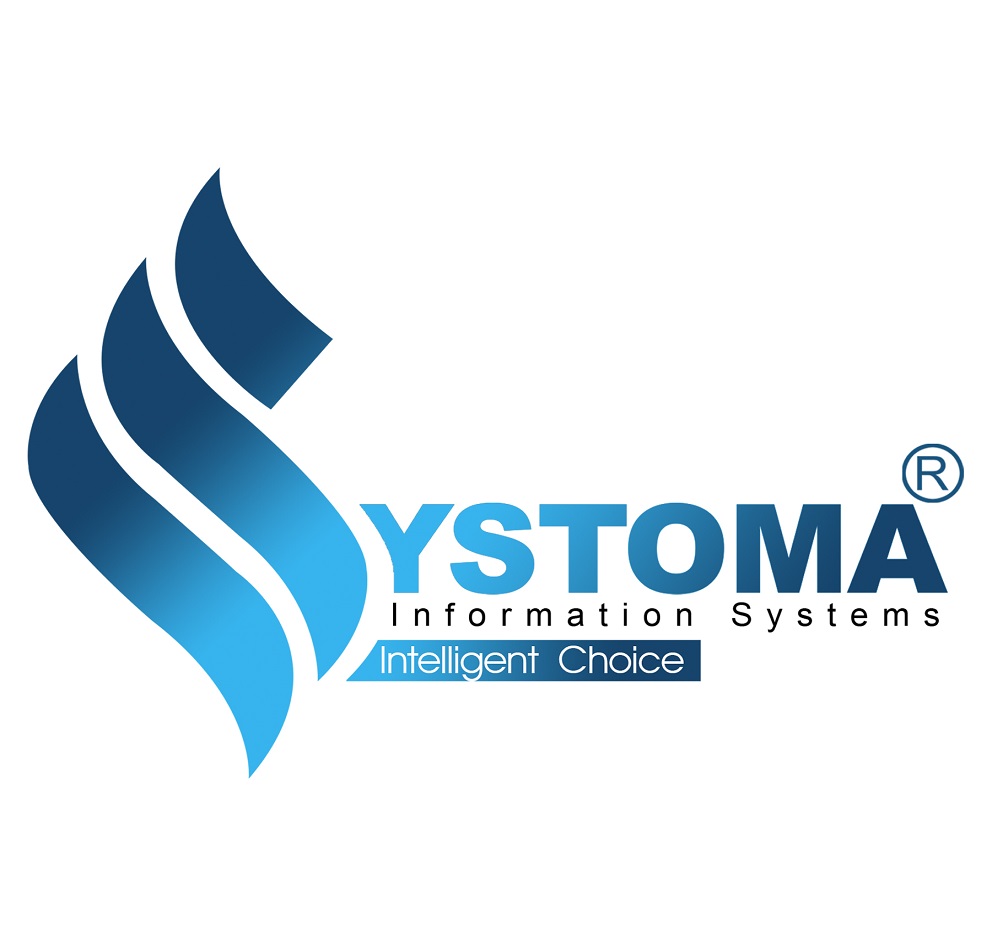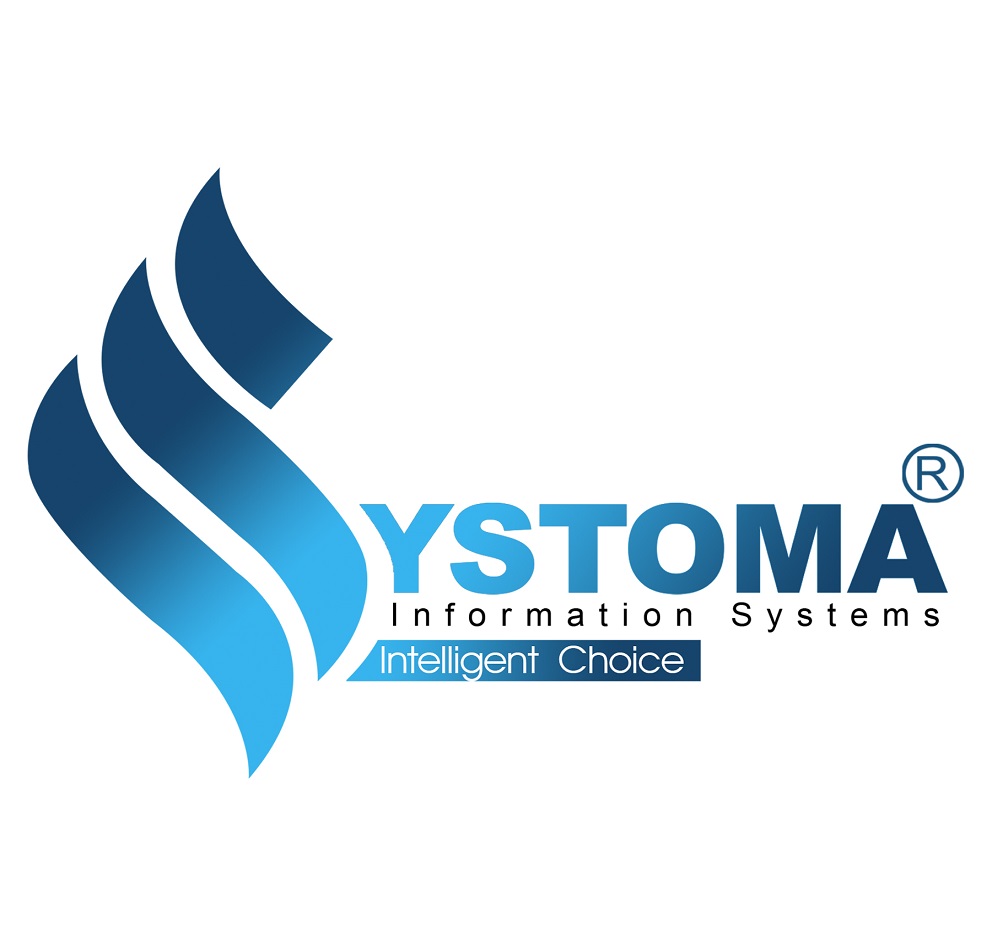 Pricing
Check our
Pricing
Ut possimus qui ut temporibus culpa velit eveniet modi omnis est adipisci expedita at voluptas atque vitae autem.
F.A.Q
Frequently Asked
Questions
Being in IT support we are often asked similar questions a lot of the time. We have therefore compiled a list of common questions and possible solutions to help aid you in solving your own computer issues. Please click on a section to the left to find faq's about certain areas of IT.
Contact
Contact Us
To get more information, contact us following below address and phone number. We are always willing to support you whenever you need.
Our Address
#202 Flat No. 2, Flour No.2, Building No.4069 Alsoug Almahaly, Alsahafa Shareg Street , Khartoum,Sudan.